Unsere Vorschau für 2021/2022
(für die komplette Vorschau bitte aufs Bild klicken)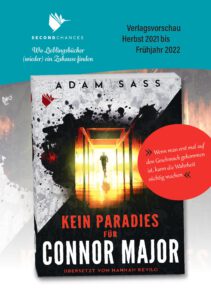 Bereits angekündigt, aber noch ohne festen Erscheinungstermin:
Originaltitel: Reborn (Altered 3)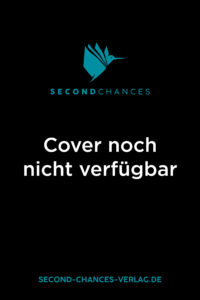 Autorin: Jennifer Rush
Englischer Klappentext:
The Branch is in shambles, but Anna, Sam, Cas, and Nick can't rest easy. Remnants of the organization lurk unseen and the flashbacks to their old lives are only getting stronger–especially Nick's.
Following scattered memories and clues from his Branch file, Nick sets off alone in search of answers–and the girl who haunts his dreams. But the sleepy town where she lives in full of secrets, and Nick soon learns that uncovering their shared past may have deadly consequences.
Experience the Branch through Nick's eyes in this action-packed finale to the Altered saga.
.