Unsere Vorschau für 2021/2022
Bereits angekündigt, aber noch ohne festen Erscheinungstermin:
Originaltitel: Surrender Your Sons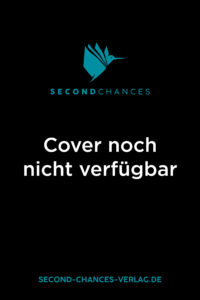 Autor: Adam Sass
Englischer Klappentext:
Connor Major's summer break is turning into a nightmare.
His SAT scores bombed, the old man he delivers meals to died, and when he came out to his religious zealot mother, she had him kidnapped and shipped off to a secluded island. His final destination: Nightlight Ministries, a conversion therapy camp that will be his new home until he "changes."
But Connor's troubles are only beginning. At Nightlight, everyone has something to hide—from the campers to the "converted" staff and cagey camp director—and it quickly becomes clear that no one is safe. Connor plans to escape and bring the other kidnapped teens with him. But first, he's exposing the camp's horrible truths for what they are—and taking this place down.
***********************************************************************************************************************************
Originaltitel: The Sky Weaver (Iskari Book 3)
Autorin: Kristen Ciccarelli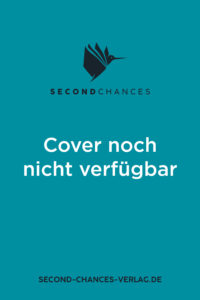 Englischer Klappentext:
At the end of one world, there always lies another. Safire, a soldier, knows her role in this world is to serve the king of Firgaard—helping to maintain the peace in her oft-troubled nation.
Eris, a deadly pirate, has no such conviction. Known as the Death Dancer for her ability to evade even the most determined of pursuers, she possesses a superhuman power to move between worlds.
Now Safire and Eris—sworn enemies—find themselves on a common mission: to find Asha, the last Namsara. From the port city of Darmoor to the fabled faraway Star Isles, their search and their stories become woven ever more tightly together as they discover that the uncertain fate they're hurtling toward just may be a shared one. In this world—and the next.
************************************************************************************************************************************
Originaltitel: Twisted and Tied (Marshals 4)
Autorin: Mary Calmes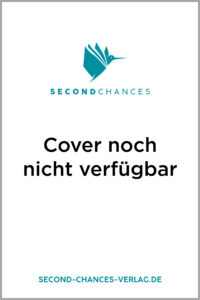 Englischer Klappentext:
Deputy US Marshal Miro Jones finally has everything he ever wanted. He's head-over-heels in love and married to the man of his dreams, his partner Ian Doyle, he's doing well at work, and all his friends are in good places as well. Things are all tied up nicely…until they're not.
Change has never been easy for Miro, and when situations at work force the team he's come to depend on to break apart, and worst of all, his and Ian's individual strengths put them on two separate paths, he's pretty certain everything just went up in smoke.
But before he can even worry about the future, his past comes for a visit, shaking his world up even more. It's hard to tell what road he should truly be on, but as he learns some paths are forged and others are discovered, it might be that where he's going is the right course after all. If he can navigate all the twists and turns, he and Ian might just get their happily ever after.