Unsere Vorschau für 2021/2022
Bereits angekündigt, aber noch ohne festen Erscheinungstermin:
Originaltitel: Reborn (Altered 3)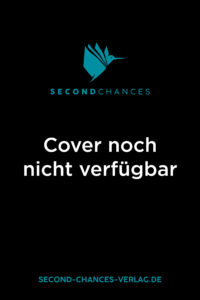 Autorin: Jennifer Rush
Englischer Klappentext:
The Branch is in shambles, but Anna, Sam, Cas, and Nick can't rest easy. Remnants of the organization lurk unseen and the flashbacks to their old lives are only getting stronger–especially Nick's.
Following scattered memories and clues from his Branch file, Nick sets off alone in search of answers–and the girl who haunts his dreams. But the sleepy town where she lives in full of secrets, and Nick soon learns that uncovering their shared past may have deadly consequences.
Experience the Branch through Nick's eyes in this action-packed finale to the Altered saga.
.
************************************************************************************************************************************
Originaltitel: Twisted and Tied (Marshals 4)
Autorin: Mary Calmes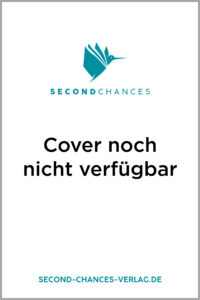 Englischer Klappentext:
Deputy US Marshal Miro Jones finally has everything he ever wanted. He's head-over-heels in love and married to the man of his dreams, his partner Ian Doyle, he's doing well at work, and all his friends are in good places as well. Things are all tied up nicely…until they're not.
Change has never been easy for Miro, and when situations at work force the team he's come to depend on to break apart, and worst of all, his and Ian's individual strengths put them on two separate paths, he's pretty certain everything just went up in smoke.
But before he can even worry about the future, his past comes for a visit, shaking his world up even more. It's hard to tell what road he should truly be on, but as he learns some paths are forged and others are discovered, it might be that where he's going is the right course after all. If he can navigate all the twists and turns, he and Ian might just get their happily ever after.